Member Resources
Member Profiles
If you would like to make updates to your profile, please complete our online update form. If you need to update your photo on your profile, please email it to [email protected]. (Photos should be jpg images only.)
Government
Get Involved
SCWLA is always looking for volunteers to serve on committees. Committee service is a great way to meet and get to know other members while getting more involved with our organization.
Although SCWLA is a state-wide organization, all of its regions have representatives who plan programs of local interest. To get involved at the local level, members can contact their regional representative.
Trips and Events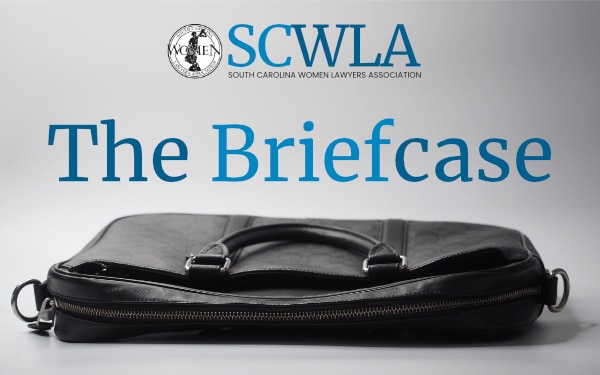 View past newsletters or manage your subscription to The Briefcase email.
Job Opportunities
Forms
Awards