Jean Hoefer Toal Award
The South Carolina Women Lawyers Association (SCWLA) plans to present the Jean Hoefer Toal Award periodically to a deserving recipient whose career exemplifies the qualities and achievements this award is intended to honor. The Toal Award is designed to recognize professional excellence and notable career achievement characterized by the championship of causes affecting women. We intend through this award to honor visionaries and pioneers whose careers demonstrate longstanding and groundbreaking public service, commitment to the advancement of women and the cause of justice, as well as a history of leadership in the legal community.
Nomination Deadline: July 31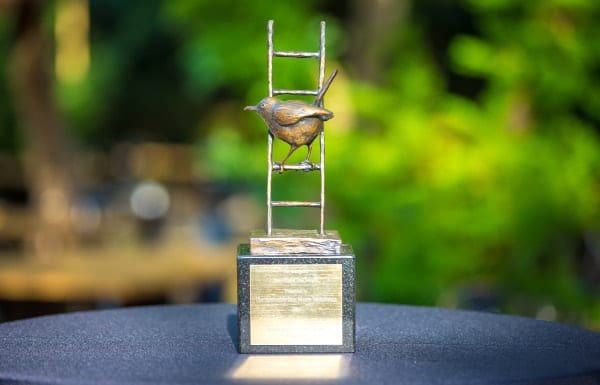 Award Winners
2014 – The Honorable Jean Hoefer Toal
2015 – Elaine H. Fowler
2016 – Not Awarded*
2017 – Not Awarded*
2018 – Not Awarded*
2019 - Not Awarded*
2020 - Not Awarded*
2021 - Not Awarded*
2022 – The Honorable Inez Moore Tenenbaum
*
The Jean Hoefer Toal Award is not necessarily awarded every year.