We're about enhancing the
status
,
influence
and
effectiveness
of women lawyers in the State of South Carolina.
Join Today
View Members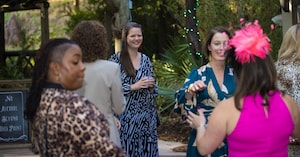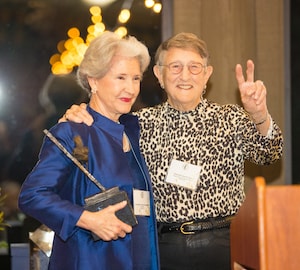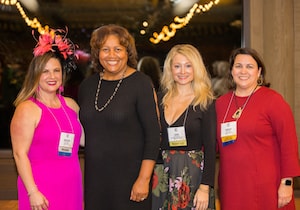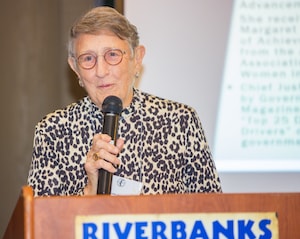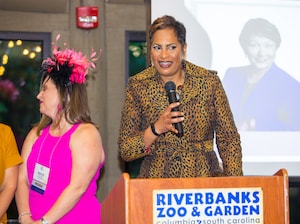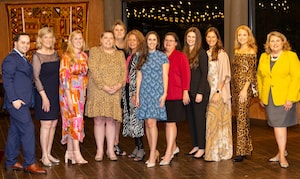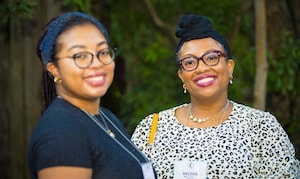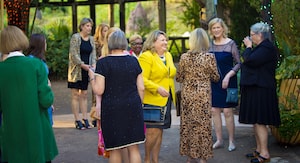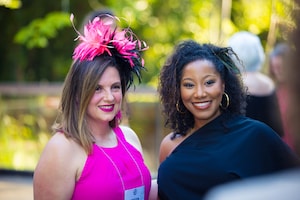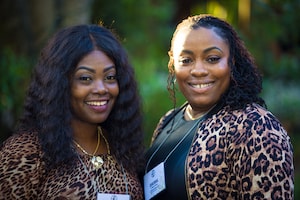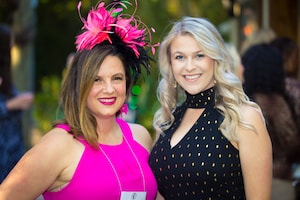 Ensuring that women lawyers achieve their fair share of opportunities and benefits available to those in the legal profession.
SCWLA was founded through the sheer willpower and determination of countless women who devoted their time and energy to ensure that practicing law is now easier for women lawyers than it was in years past.
Today SCWLA has over 900 members and an active 18-member Board of Directors. The organization emphasizes the opportunity to meet and help other women by sponsoring CLE's, monthly regional lunches, and mentoring programs.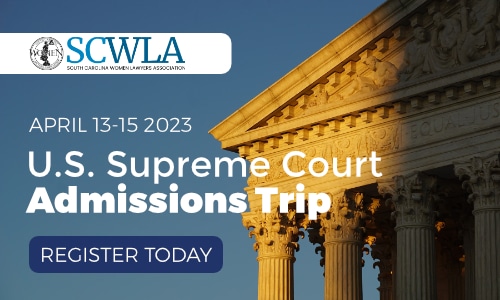 Find a Lawyer
Enter your zip code to find SCWLA member attorneys in your area.
Latest News & Events
03.03.2023 Midlands In-Person Ethics CLE
02.17.2023 Low Country In-Person CLE
02.15.2023 Midlands In-Person CLE
04.14.2023 SCWLA USSCt Admissions Trip
124th South Carolina Legislative Session Wrap-Up
Welcome Our Newest Members