Become a member to enjoy a wealth of educational and networking opportunities.
The South Carolina Women Lawyers Association is a statewide voluntary professional organization devoted to promoting the interests and progress of women lawyers in the Palmetto State. For more than twenty years, SCWLA has worked to enhance the status, influence and effectiveness of women lawyers in the state of South Carolina. Today, SCWLA provides educational and networking opportunities for women in the profession that help our members advance and prosper in their own careers while also enriching the profession.
By becoming a member of SCWLA, you join other South Carolina lawyers – both women and men - committed to fostering diversity in the legal profession through programs that support the advancement of women in the legal profession.
Member benefits include opportunities to:
Continuous learning through professional development seminars and continuing legal education programs at free or reduced member rates. Programs include free regional CLES and professional development seminars as well as our annual convention designed to provide women lawyers with the skills and resources needed for successful and fulfilling legal careers.


Enhance your network via programs that bring women together, locally and across the state, expanding business development opportunities.


Develop leadership skills by serving on SCWLA committees, regional boards, and the Board of Directors. SCWLA members are usually members for life and grow and advance within the organization.


Community Outreach through Nights of Giving. Each year SCWLA sponsors philanthropic events to support organizations within South Carolina that provide services and support to women and children.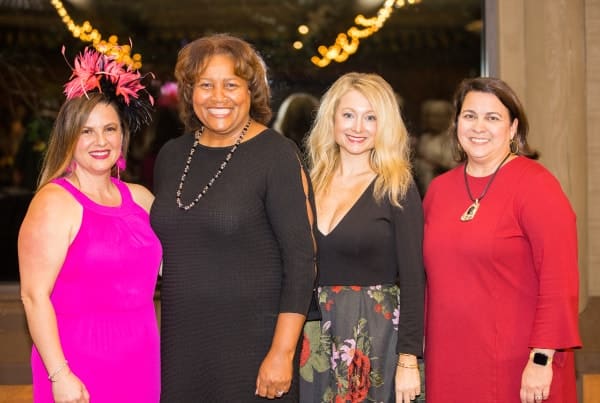 Join Online
Regular - $85
(Admitted to practice three or more years)
Young Lawyer - $45
(Admitted to practice less than three years)
Law Student - $20
Online payments include a small processing fee added to the total due.