11.02.2022 CLE Mindful Ethics with Rebecca Howlett and Cynthia Sharp
The South Carolina Women Lawyers Associaton is proud to host The Legal Burnout Solution Co-founders, Rebecca Howlett and Cynthia Sharp, on Wednesday, November 2, 2022, from 12 p.m. to 1 p.m. EST via Zoom to speak on Mindful Ethics.
NOTE: Members must use BOTH LINKS below to (1) REGISTER in advance for the course and receive the ZOOM link to view the program, and (2) APPLY for South Carolina CLE credit.
Clicking each link below pulls up a separate form that must be completed by members.
STEP 1: TO REGISTER FOR THE COURSE CLICK THIS LINK
STEP 2: TO APPLY FOR SC CLE CREDIT CLICK THIS LINK
Sign up by 5:00 p.m. on Tuesday, Nov. 1, to ensure your place.
CLE Credits Pending.
About the Speakers and The Legal Burnout Solution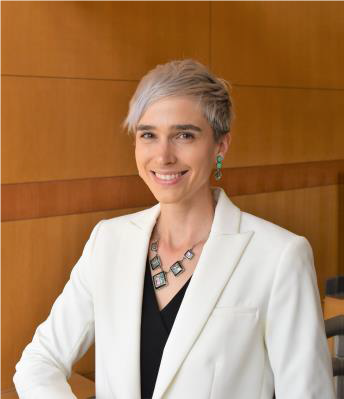 Rebecca "Becky" Howlett graduated with honors and a Tribal Lawyers Certificate from the University of Kansas School of Law. Becky co-founded legalburnout.com to help legal advocates effectively manage stress, cultivate healthy work enviroments, and prevent burnout. Becky draws on her extensive training in contemplative practices to help promote well-being in the legal field and beyond.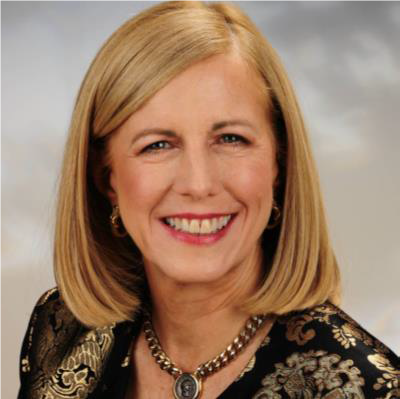 Cynthia Sharp graduated cum laude from Georgetown University Law Center and earned her LLM in taxation from New York Universeity School of Law. Prior to co-founding The Legal Burnout Solution, Cynthia practiced law for almost three decades. Cynthia is also the CEO of The Sharper Lawyer where she works with motivated lawyers seeking to generate additional revenue for their law firms.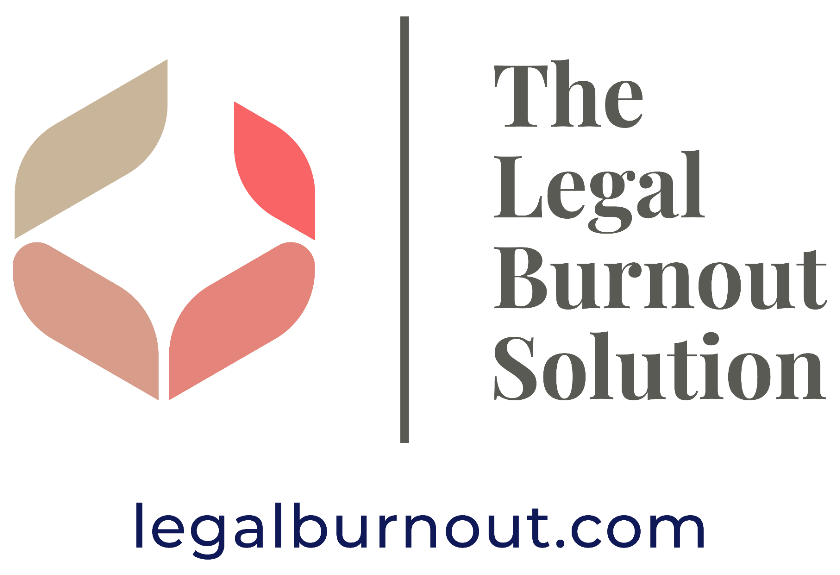 The Legal Burnout Solution
The Legal Burnout Solution is committed to building an inclusive, mindful legal community that prioritizes holistic individual and organizational health. By implementing healthy means to manage chronic and day-to-day stressors among attorneys and their staff, we can create purposeful work environments that safeguard and support our ability to be happy and productive legal advocates and human beings!