Executive Director
Melinda Lindler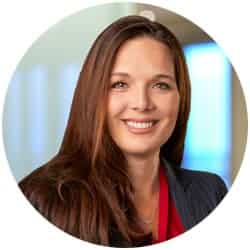 Melinda ("Mikki") Lindler became SCWLA's Executive Director on July 1, 2015. Mikki has been involved with SCWLA for several years and is familiar with and passionate about the organization.
A Wisconsin native, Mikki has a degree from Midlands Technical College. She has been working as a paralegal at Nexsen Pruet, LLC, since 2010. Even her husband, Tracy, supports SCWLA, having designed and built the tree house last year for the 20th anniversary.
As Executive Director, Mikki works part-time to serve an array of purposes to SCWLA. Mikki is the point of contact for most SCWLA inquiries, assists in coordinating SCWLA events, and essentially serves as the organization's spokesperson.
Mikki is elated to serve the women lawyers of South Carolina and members of SCWLA in this capacity.
Contact Mikki at [email protected]