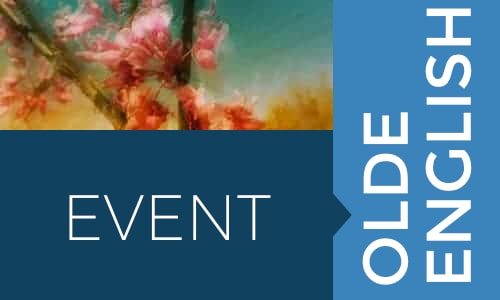 2023 Olde English Holiday Party | Breakfast
EVENT DATE
December 13, 2023
Mark your calendars!!! Holly Pisarik has graciously offered to host the 2023 Olde English SCWLA Holiday Party at her house this year! Here are the details:
WHAT: Holiday Breakfast
WHERE: Holly Pisarik's
130 Sonnys Way
Fort Mill, SC
WHEN: Wednesday, December 13 at 9:00 AM
It's been a stellar year! I've had a blast and I hope you all have too. Please join us!
Just SAVE THE DATE for now! More information will come soon.